Covid-19 hasn't been all bad, right? For me, its birthed some fun ideas I normally wouldn't have time for in the craziness of day to day life. For those of you following along on Instagram, you might already know what I'm referring to.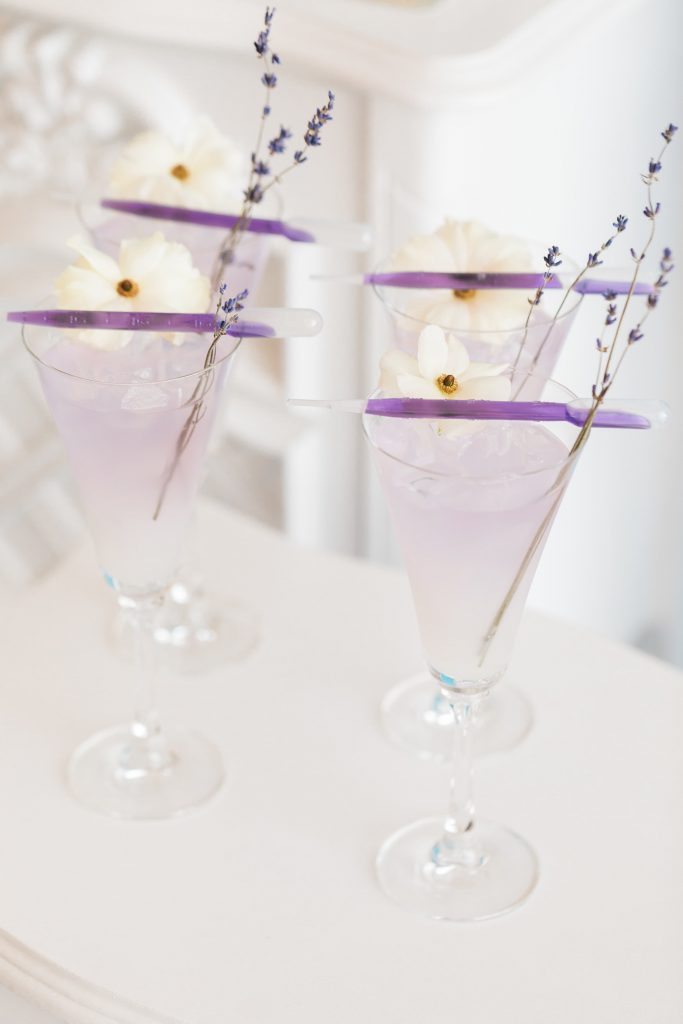 Tuesdays are home to Tipsy Tuesday! Every Tuesday at 9pm EST, I share some wedding tips while having a sip of a delicious cocktail I've made, and I always try and relate the cocktail to the tips I'm sharing. I post this in my stories on my Instagram feed, so it's up for 24 hours for everyone to view. I always share the cocktail recipe at the end as well!
The feedback I've received about Tipsy Tuesday so far has been incredible – a big thank you to everyone who joins me and is following along! I wanted to create something fun but still informative for all my brides and followers.
In case you missed it, there's now a highlight reel on my Instagram Profile called – you guessed it – Tipsy Tuesday! You can check out all the past Tipsy Tuesdays there. My Instagram handle is @alanaswoonevents or click here to be directed right to my profile.
Are there any tips or cocktails you wish I would share? Message me on the gram and let me know!
Goodbye for now,
Alana xo