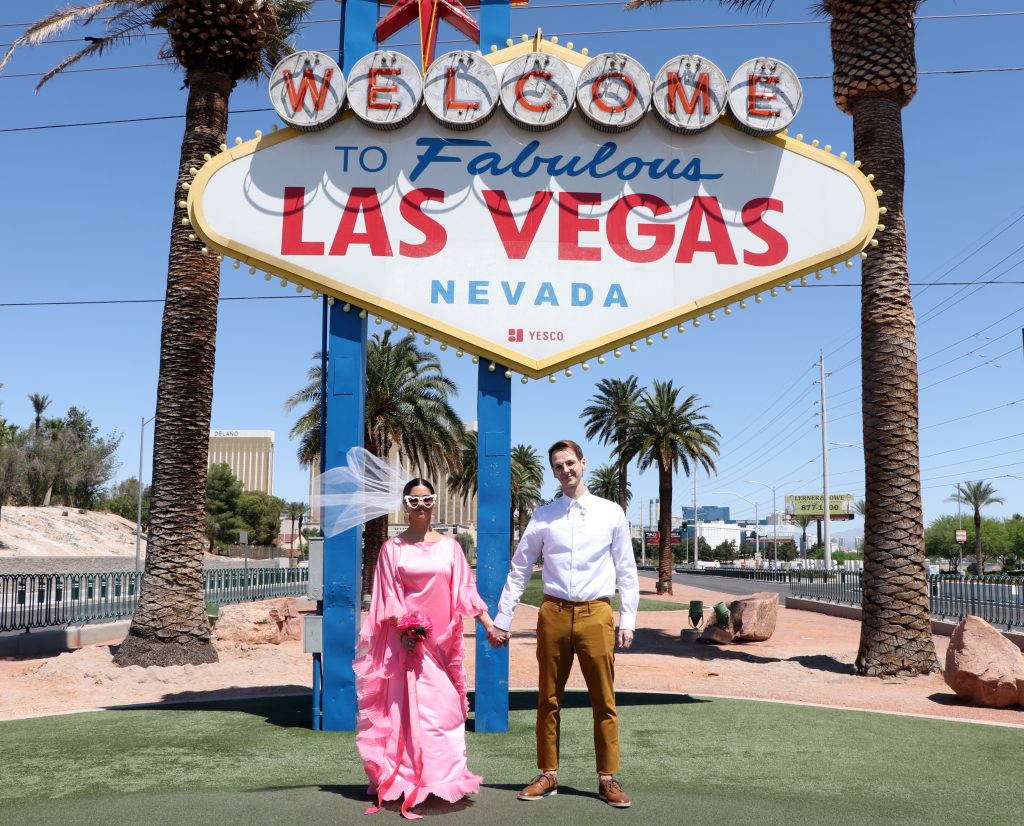 Shiran and Mike are one of my amazing full planning couples, who are located in New York, but currently in Palm Springs (Shiran owns this really cute Airbnb there – The Palm Baum!) We have been planning their epic wedding in Toronto for a year now, and due to COVID-19, had to postpone to May 2021.
Shiran and Mike have been super fun to work with – their creativity constantly shines through, and we have one heck of a wedding in store! Shiran and Mike wanted to get officially married now, so they decided to make the drive from Palm Springs to Vegas, where Elvis (Eddie Powers) married them under the Welcome Sign with his pink cadillac!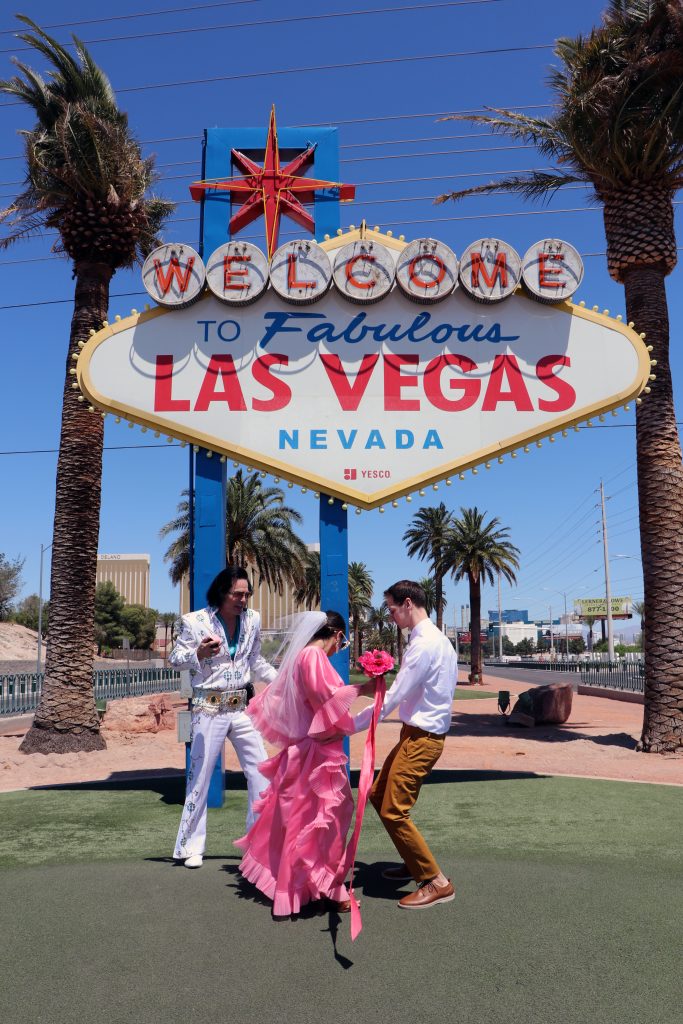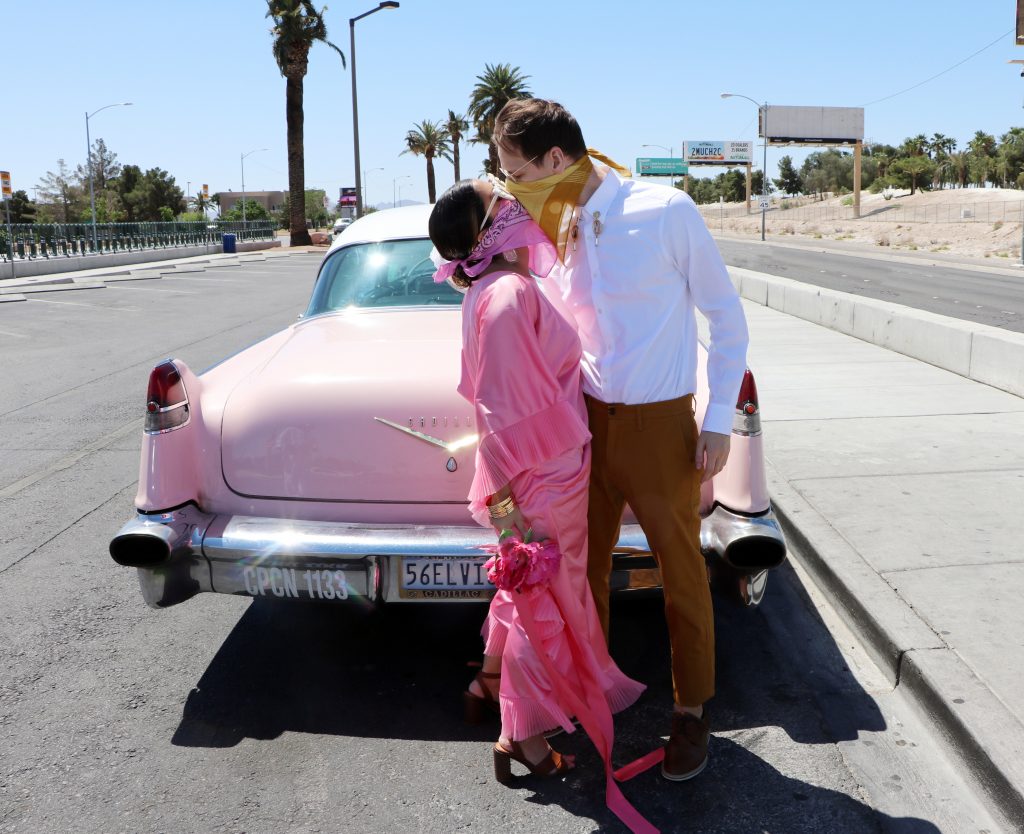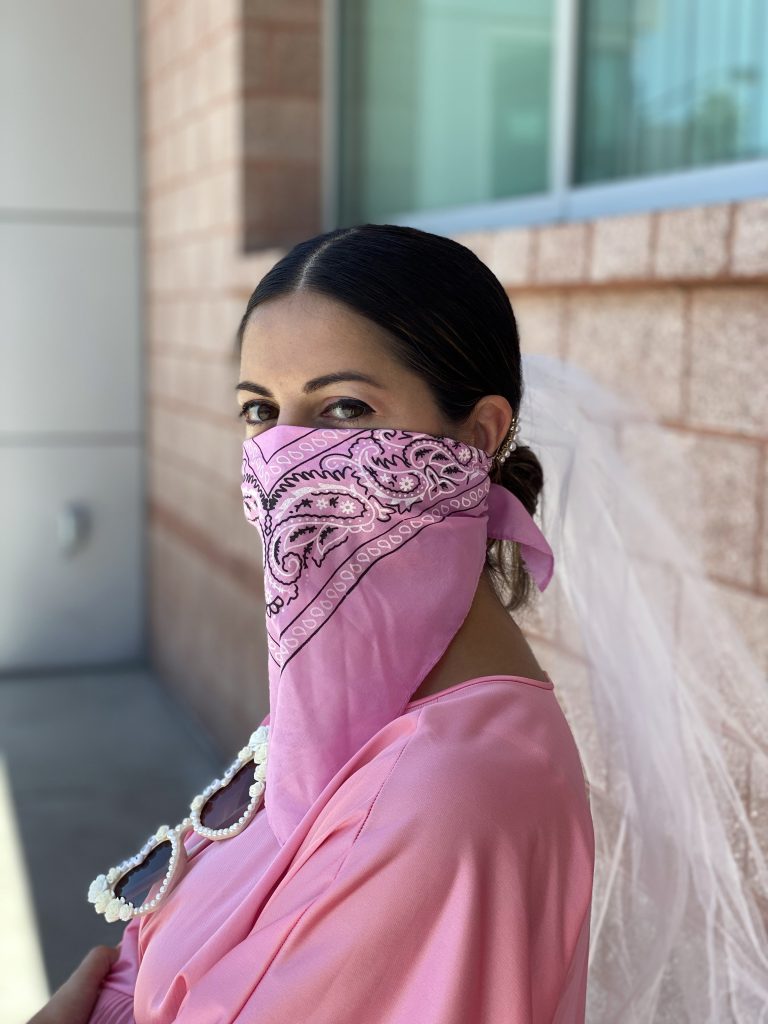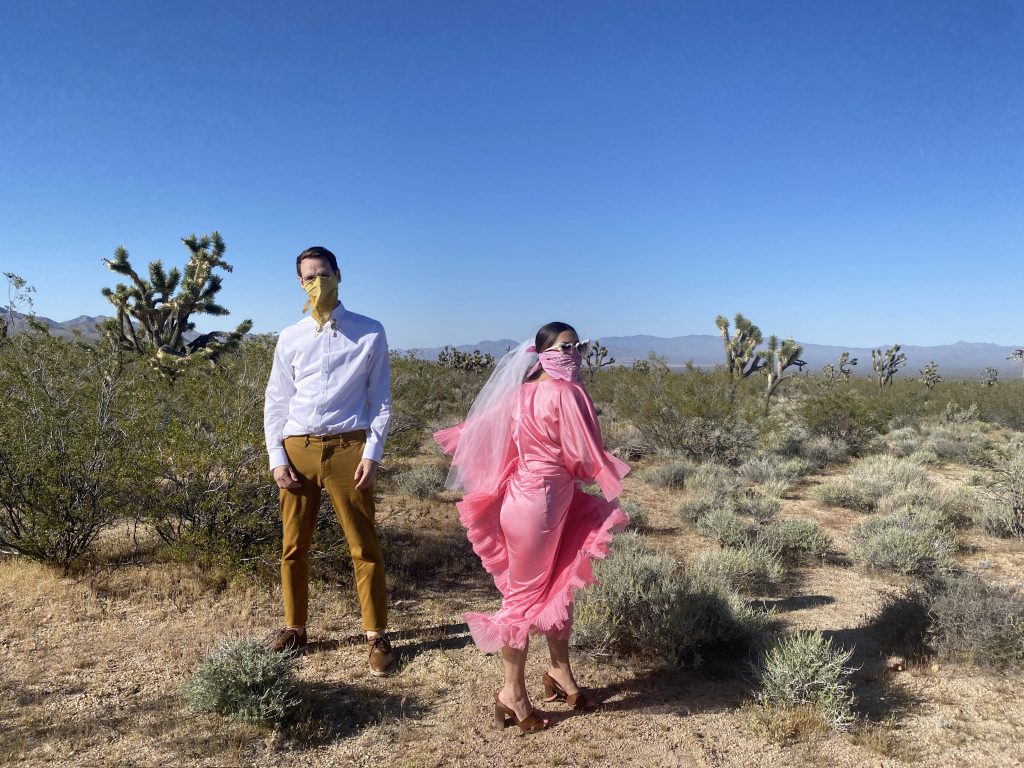 I am so happy for these two, and literally cannot wait until the real wedding plans can come to fruition!
Their elopement has been featured by Brides and Over The Moon – you can read more about this exciting day there!
Goodbye for now,
Alana xo